Contact Info
Our team of Entertainer Experts is ready to help with your special events or inquiry! Located in Calgary at our Head Office, our friendly and knowledgeable team coordinates inquiries to provide the best entertainment services that suit your events best.
For inquires, give us a call, send us an email, OR fill out the form below. If we miss your call please leave us a message and we will call you back as soon as possible.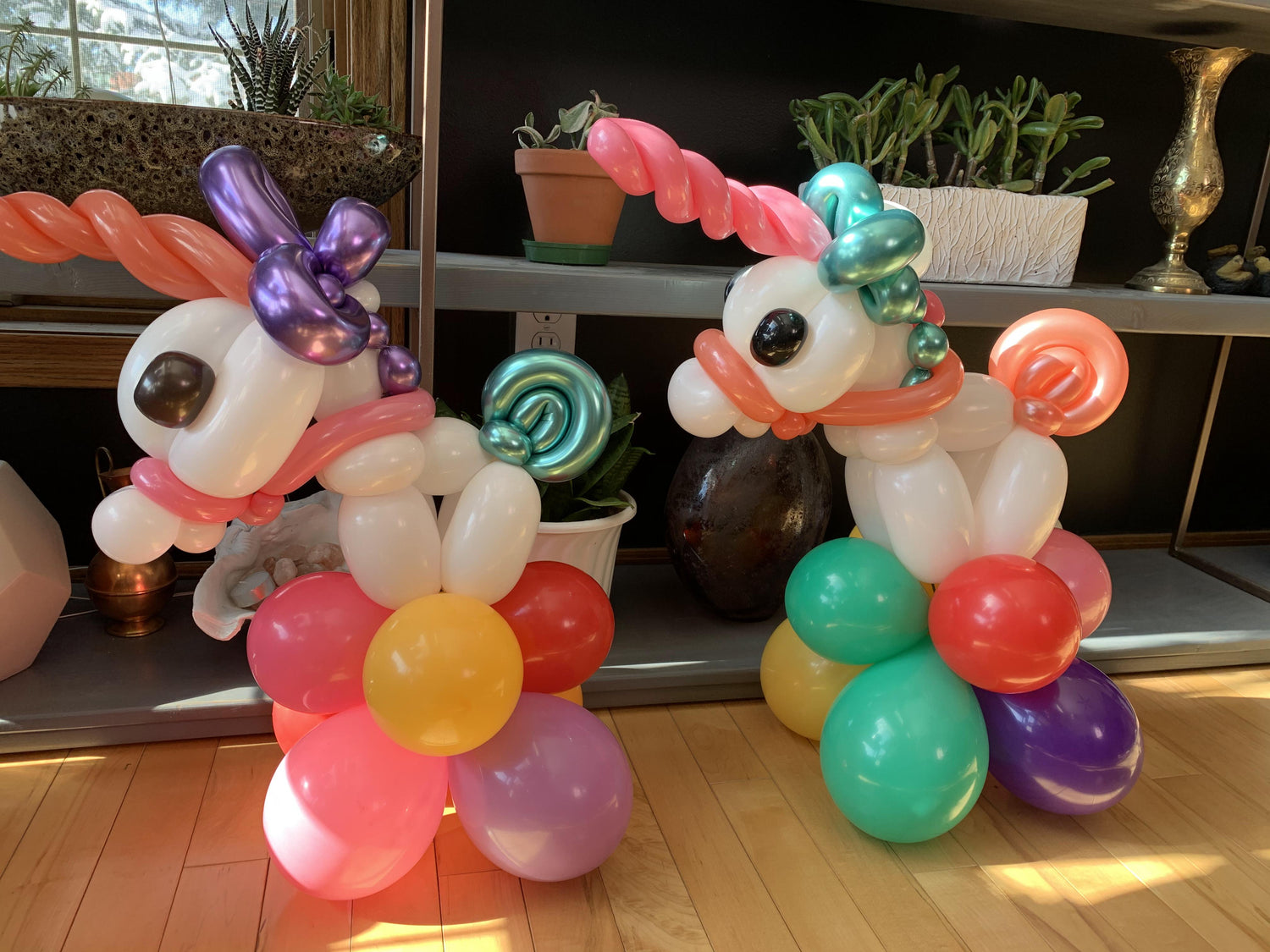 TO CONTACT US
Call Or Text us at: (403) 971 - 6572
Email: maxeventscreative@gmail.com
***OR fill out the form below***
Please fill out as much information about your event as possible, that will help us to have a better understanding of what you are looking for, or make suggestions.
We will get back to you within 24 hours