The face behind Max Events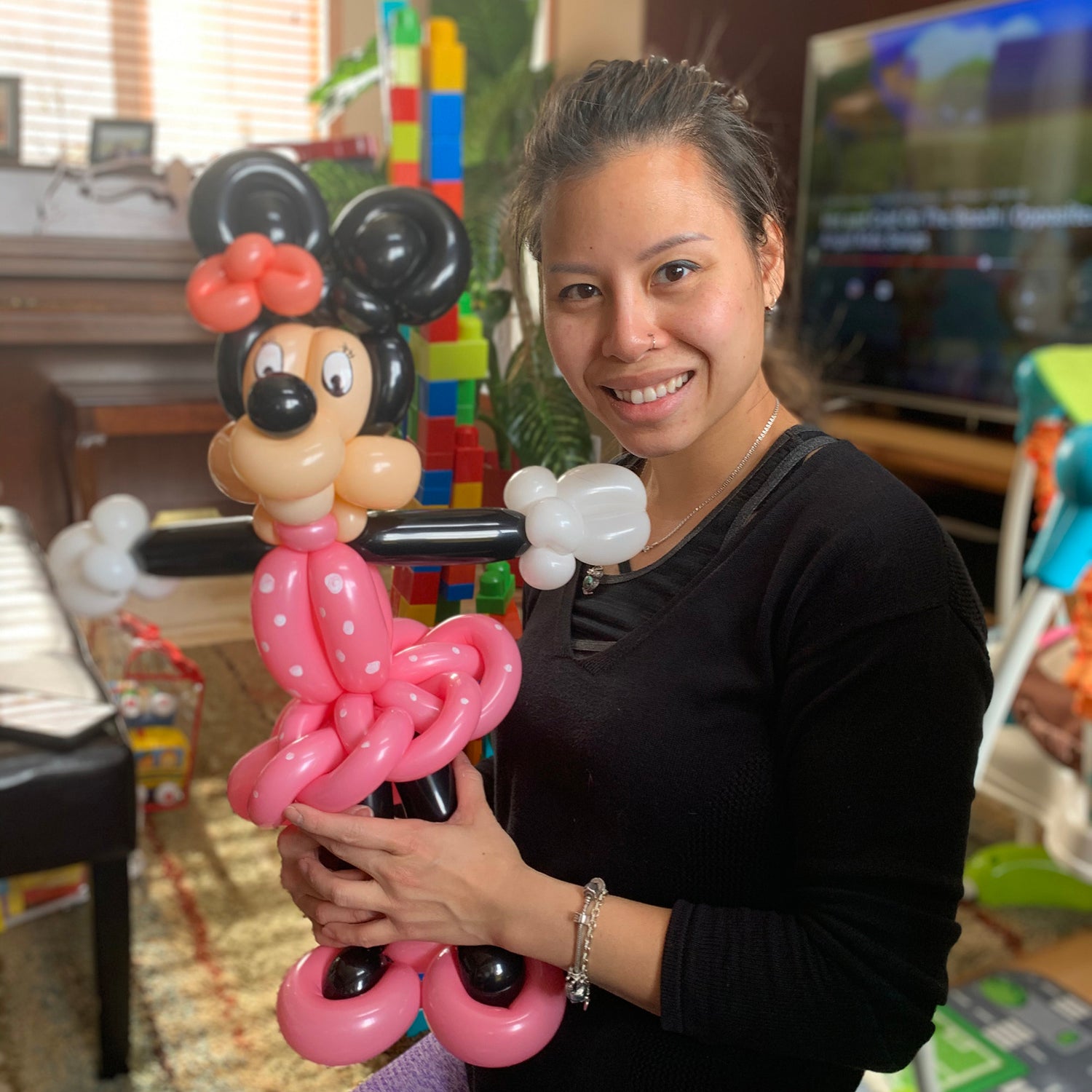 Meet the artist
Hey there, welcome to Max Events – Calgary's premier entertainment company! Our talented and professional team is passionate about adding a touch of magic and excitement to your event with our fabulous face painting, authentic temporary tattoos and dazzling glitter tattoos
We pride ourselves on delivering services that are sure to leave lasting memories, and can't wait to help you create an unforgettable experience for you and your guests!
We would love to entertain at your event.
Your one-stop entertainment company based in Calgary! Our professional team is excited to offer a wide range of services, including enchanting face painting, authentic temporary tattoos and dazzling glitter tattoos that are perfect for private or corporate events, trade shows, weddings, fundraisers, street fairs and school events. We absolutely love seeing children's faces light up as we turn them into their favorite characters, whether it's a princess, tiger or butterfly. And for the adults, we crank up the fun and glamour at events like milestone birthdays and black-tie events.
At Max Events, we are dedicated to providing top-notch entertainment that will leave lasting memories for you and your guests!