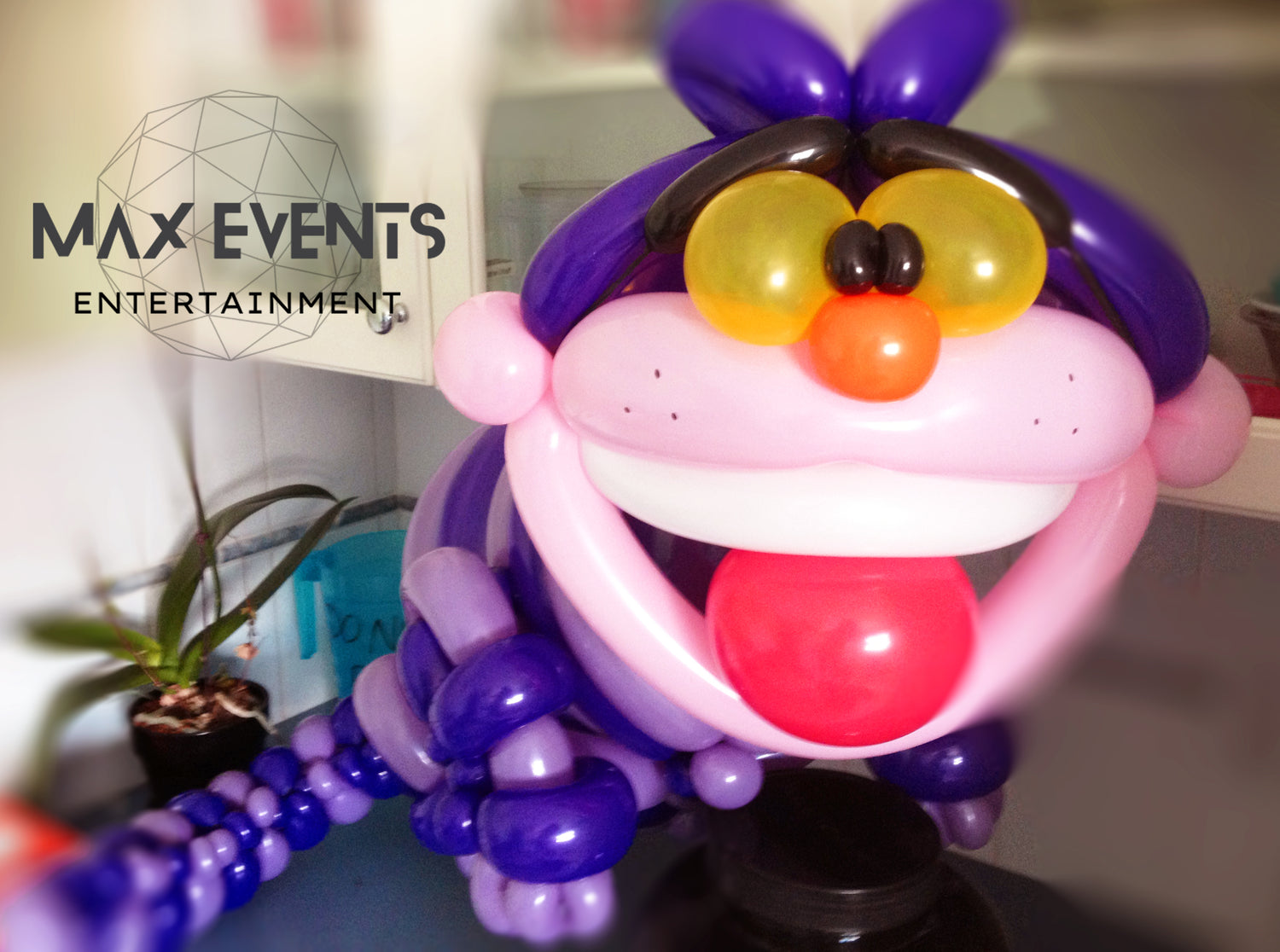 Image with text
Our talented balloon artists at Max Events can create amazing balloon designs that will add a touch of fun and excitement to any occasion. Using only the highest quality balloons, we can turn them into a variety of shapes and sizes, from animals to characters and more.
We can create small, medium, or large balloon designs depending on the amount of time and the number of kids, making our services flexible and customization to your needs. Our designs are sure to wow your guests and make your event unforgettable.
Contact Us Today for a Quotation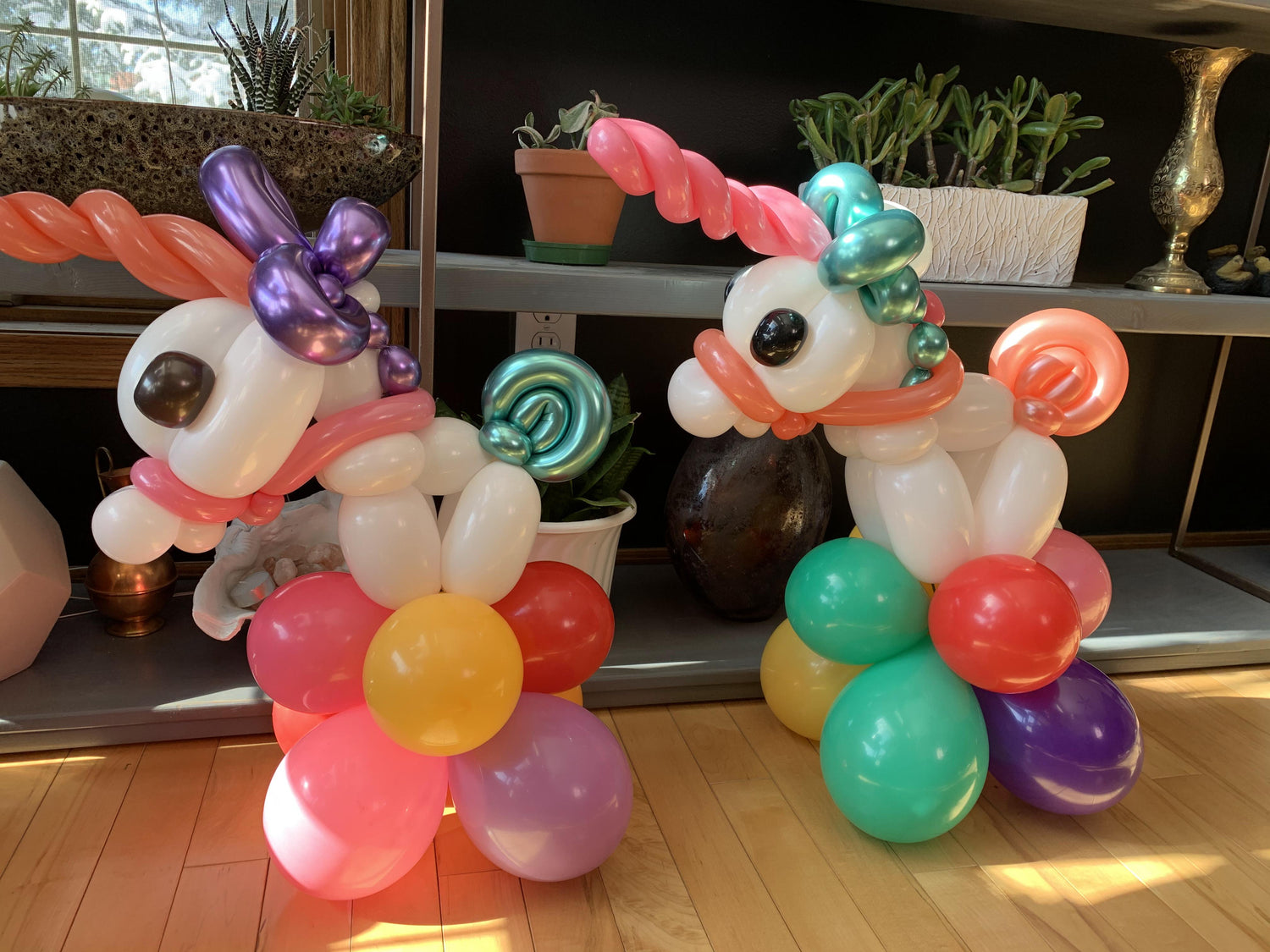 How to Make Your Balloons Last Longer
Did you know that the lifespan of a latex balloon can be affected by the temperature of its environment? The colder the environment, the longer the balloon will last.
To keep your balloons looking their best, make sure to store them in a cool, dry place away from direct sunlight and heat sources:)