Welcome to Max Events
Looking for entertainment that's beyond ordinary? Look no further than our Calgary-based team of talented entertainers! Whether it's an intimate gathering or a grand corporate event, count on us to provide a top-notch experience with the highest-quality and safest products. Our knowledgeable and experienced team is committed to giving you nothing but the best in professional entertainment services. Let us make your next event unforgettable!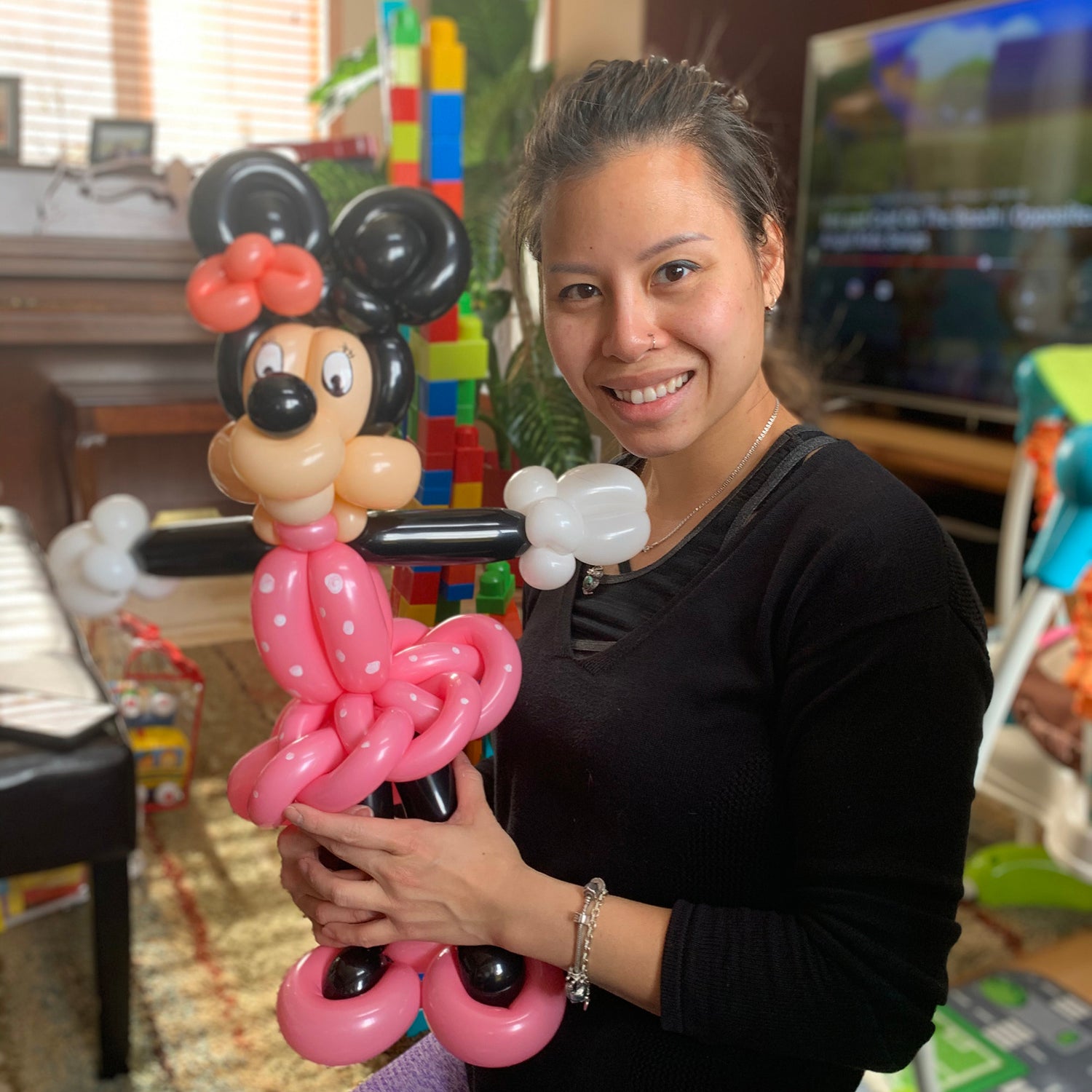 Hello!
Hi, I'm Shakina, and I'm dedicated to creating unforgettable experiences for you and your guests. With years of experience in the entertainment industry, I have the skills and expertise to handle events of any size, from small gatherings to large-scale affairs. Alongside a team of talented artists, I'm committed to providing exceptional service and making your event a memorable one. Contact me today to learn more about how I can help bring your event to life!
About Us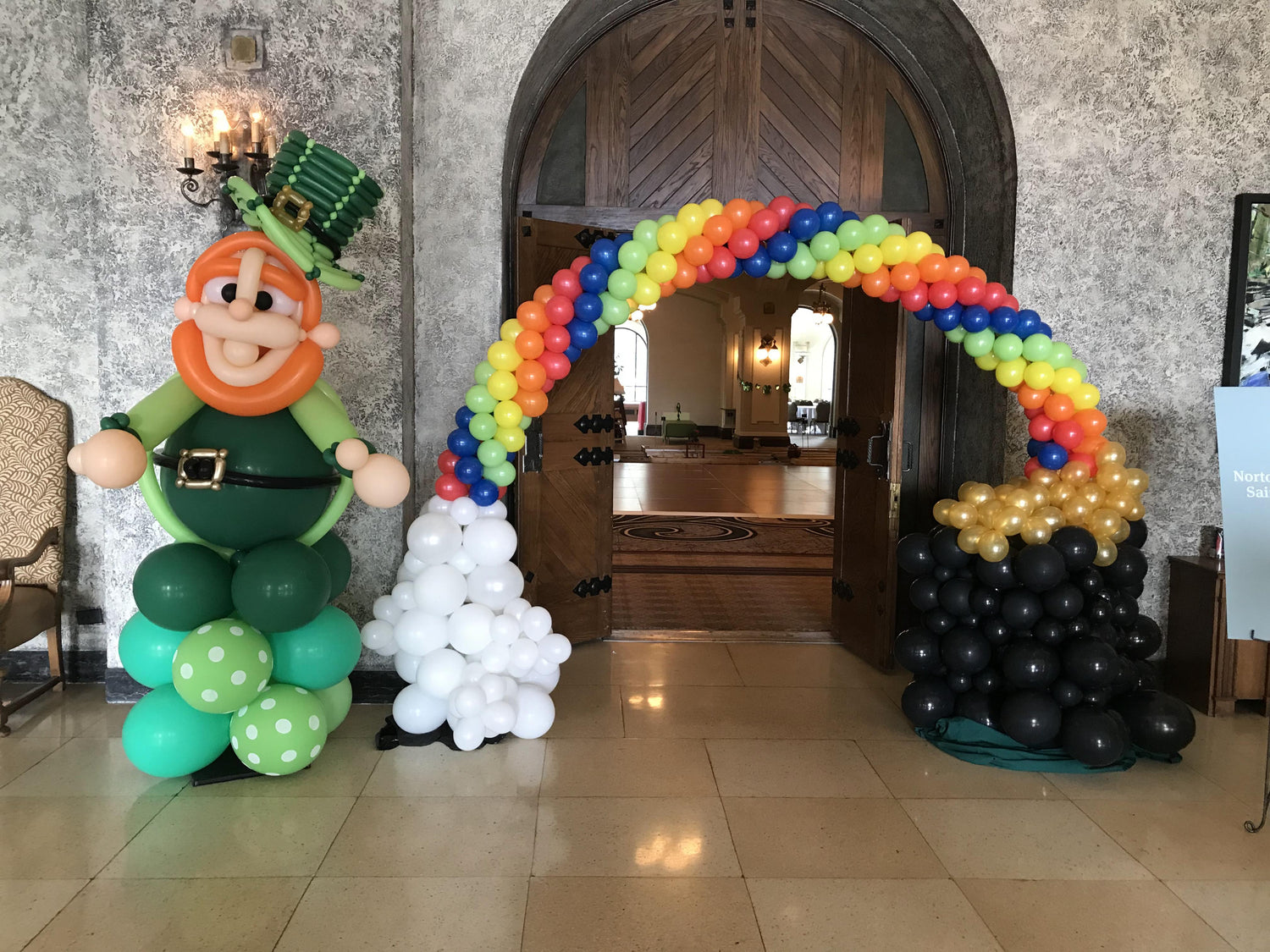 Corporate Events
Our team of talented artists specializes in providing exceptional entertainment services for corporate events of all sizes. From custom balloon sculptures to face painting designs and temporary tattoos, we can create a memorable and engaging experience for your guests.
We use only the highest quality, FDA-approved and non-toxic products to ensure the safety of your guests. Our team is experienced in working with corporate clients and can provide professional service that meets your specific needs and requirements.
Get a Quote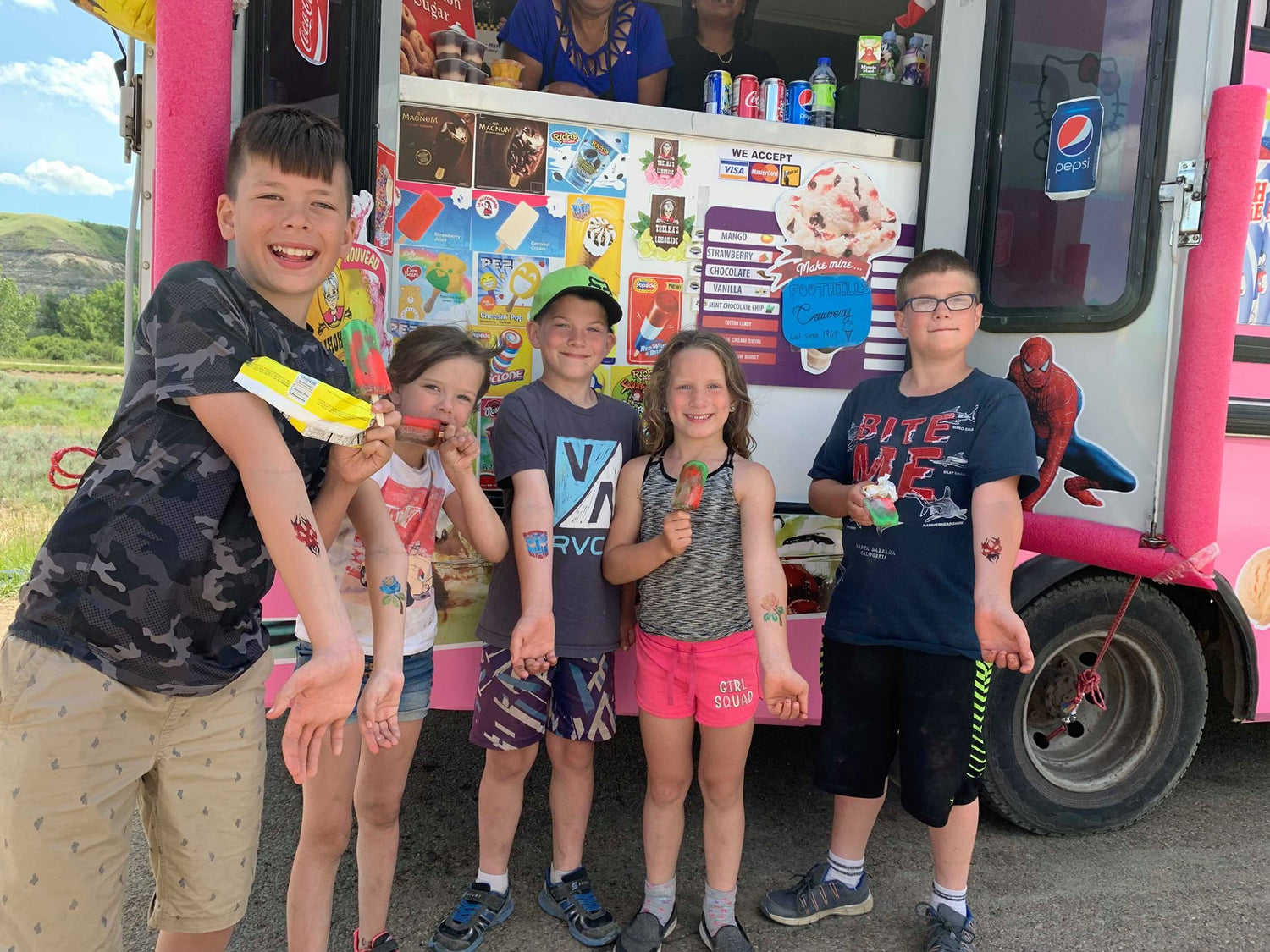 Birthday Parties
We offer a wide range of entertainment services that can cater to events of any size. Whether you're planning a small, intimate gathering or a large-scale celebration, our talented artists can create custom balloon sculptures, face painting designs, and temporary tattoos that will impress your guests and make your event unforgettable
Get a Quote